Are You Facing Foreclosure?
Hundreds of thousands of Americans are facing foreclosure as the economy continues its recovery.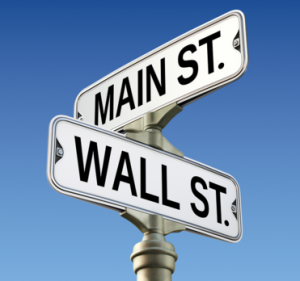 Many good, hard-working people are having to confront the fact they are at risk of losing their home to foreclosure and are not sure what they can do about it. There are solutions that a foreclosure defense lawyer can help you find. By consulting with Botsford Legal about your issues, our firm can meet with you during an initial consultation to discuss your specific circumstances. Based on your financial outlook, there are various means that can be taken to assist you in foreclosure options. Some of these include:
Foreclosure Defense

Loan Modifications

Short Sale

Bankruptcy

Refinance
If you live in Fort Lauderdale, Plantation, Hollywood, or Davie, Florida, don't hesitate to reach out if you need help. Schedule a free consultation with our office in Sunrise, Florida to get started.
Choosing the Option That is Best for You
Discussing what is important to you regarding your home and your financial outlook are the key points in order to evaluate what legal steps the attorney can help you take. If you wish to remain in your home and your finances align with requirements, you may qualify for a loan modification, refinancing, or bankruptcy. For those who are clearly unable to keep their home but are trying to avoid the foreclosure on their record, a short sale might be the best decision.
There are many options open to you and your current situation and seeking the best course of action for the specific case must be done rapidly. With the help of a skilled and caring attorney, the matter can be evaluated and a strategy for the situation chosen. The legal team will seek the best possible solution for your circumstances. For a free initial consultation, contact our office in Sunrise, FL.